Customizing
Services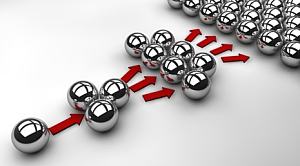 Consultation & Training

physically technical essentials
conceptual drive design
essentials linear servo drive technology
conceptual design & project planning
machinery safety
operational life analysis



For our consulting services we allow ourselves to charge an appropriate fee. Please specify your inquiry accordingly. You will recive a corresponding offer promtly.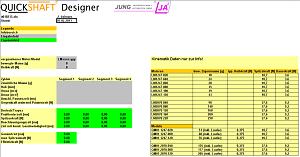 Design & Simulation Programs for Linear Dircet Drive Technology


kinematics & drive interpretations
designing of kinematics tools for custom applications

Simulation of Magnetic Circuits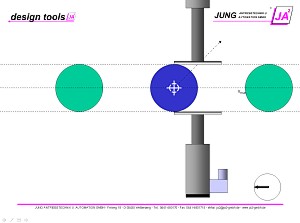 Process Simulations


high-speed product ejection
high-speed product handling
flying saws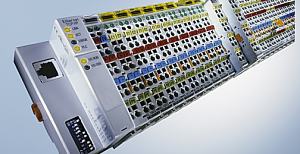 Automation & Robotic Solutions


SPS software development under CoDeSys
SPS software development under TwinCAT
development of custom realtime applications for robotics
CANOpen, Profibus-DP & Ethernet applications
Manufactory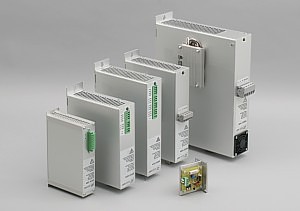 Development & Production of Power Supplies


power supplies with transformer technology sitable for fixed AD mains voltage
supplies with switched mode technology for worldwide AD mains
power supplies with buffered DC bus as blackout buffer
braking chopper suitable for various DC bus systems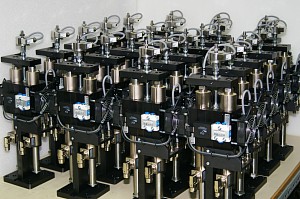 Development & Production of Mechatronics Solutions

On request we develop and produce complete mechatronic solutions all around linear motor technology.



custom actuator with load-cell for force over stroke applications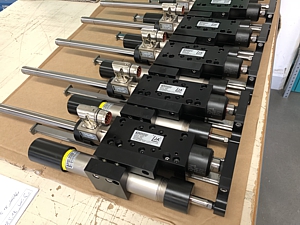 custom HighDynamic® Linearmotor-Modules
for Z-axis applications with sealed MagSpring®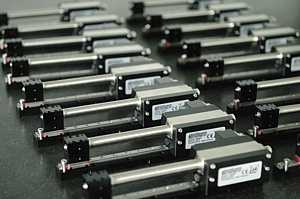 custom QuickDynamic® linear motor modules for image checking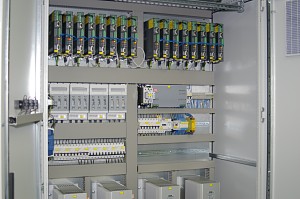 Customized Cabinets


Our custom switch cabinet design is very flexible - whatever you need, you get!
We produce approx. 30 custom cabinets with individual designs each year.



top image - custom control for tactile positioning
bottom image - custom ejection control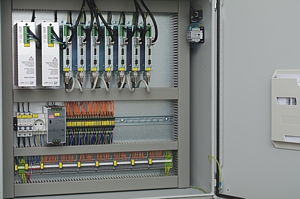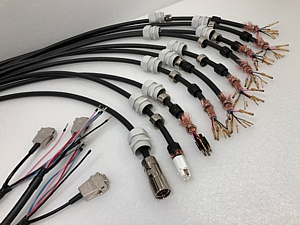 Design & Production of Customized Motor Cables

Yearly we produce about 1.000 premium, ready to use cable sets following customer requests and manufacturer's specifications. Each cable ist tested ohmically on our cable testers before leaving our factory. Optionally, additional high-voltage testing can be preformed. Our manufactured cables have a rejection rate of under 0,01% (value averaged since 2001).

Base Materials:
standard cable
trailing chain cable
robotic cable


Applications:
cables for linear direct drives
cables for rotary-servo systems
cables for positioning sensors & angle measurement systems

Copyrights
Our texts, images, graphics, videos and sounds are subject to the protection of international copyright laws! For trademarks of others, see our copyrights.