Power Supplies & Brake Choppers
Overview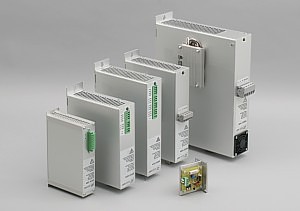 The power supplies are produced in-house and are perfectly suitable with LinMot® ELV positioning controllers. We offer a power spectrum of 120 W up to 3,0 kW for single- and 3-phase mains.
Our brake choppers BC01 are suitable for B1100, C1100 and C1200 positioning controller series, which do not have integrated brake circuits or connectors for an external brake resistor.

NT01 Transformer Power Supplies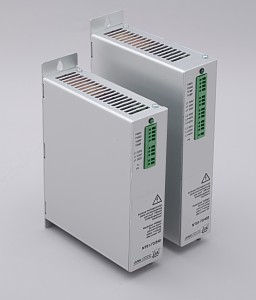 Characteristics:
suitable with all LinMot® controllers, except E100 & E1000 series
output voltage 72 VDC unregulated
peak output power 120 W up to 450 W
mains input 1 x 230 VAC or 3 x 400 VAC, 50 or 60 Hz
affordable transformer technology
generously dimensioned DC bus
integrated temperature control & output fuse
design according to UL
mechanically compatible with E1100 controller

Attention!
Due to their no-load output voltage of > 75 VDC, NT01 power supplies can only be used with reservation for operation with QuickShaft® drive systems!
NS01 Switched Power Supplies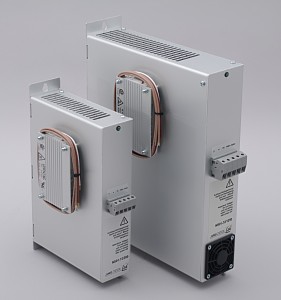 Characteristics:
suitable with all LinMot® controllers
output voltage 72 VDC or 48 VDC unregulated
max. output voltage 300 W up to 3 kW
feed 1 x 88 - 264 VAC / 47 - 63 Hz & alternatively DC voltage 120 - 350 VAC
passiv brake resistance integrated
reinforced brake resistance with active braking chopper integrated
BC01 Brake Chopper Units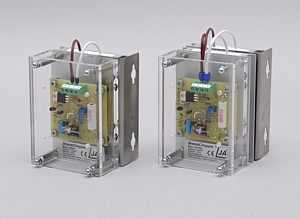 Characteristics:
self-sufficient braking unit for 72 V DC-bus systems
two types available
peak braking power 640 W or 1.300 W at 8 % duty
switch on/off voltage 81 VDC / 79 VDC
average braking power 100 W or 200 W
brake resistor 10 Ohm or 5 Ohm

Note!
With the introduction of this product, the braking resistors on the outside of the NS01 power supply units will no longer be mounted with the next NS01 production series.

www.bremschopper.de

NW01 Voltage Converters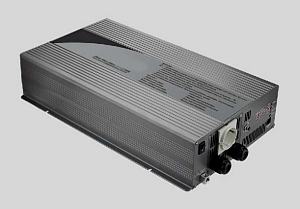 Characteristics:
true sine wave inverter for mobile operations
input voltage 12 VDC or 24 VDC
output voltage 1 x 230 VAC regulated
harmonic distortion of output voltage < 3 %
output power up to 1,5 kW
Power Supplies - Download Center

Brochures & Data Sheets
> Power supplies - overview
> NT01 data sheet
> NS01 data sheet
> BC01 data sheet
> NW01 data sheet

EC guidelines
> Declaration of conformity - NT01
> Declaration of conformity - NS01

Copyrights
Our texts, images, graphics, videos and sounds are subject to the protection of international copyright laws! For trademarks of others, see our copyrights.