Overview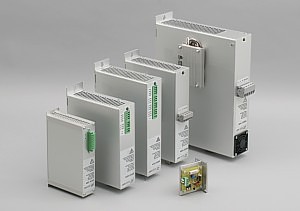 The power supplies are produced in-house and are perfectly suitable with LinMot® ELV positioning controllers. We offer a power spectrum of 120 W up to 3,0 kW for single-phase and 3-phase mains.

NT01 Transformer Power Supplies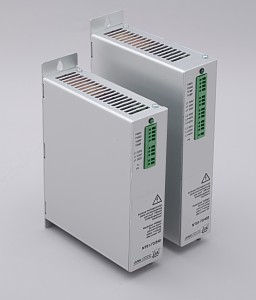 Characteristics:
suitable with all LinMot® controllers, except E100 & E1000 series
output voltage 72 VDC unregulated
peak output power 120 W up to 450 W
mains input 1 x 230 VAC or 3 x 400 VAC, 50 or 60 Hz
affordable transformer technology
generously dimensioned DC bus
integrated temperature control & output fuse
design according to UL
mechanically compatible with E1100 controller

Attention!
NT01 power supplies are not designated for use with QuickShaft® drive systems!
NS01 Switched Power Supplies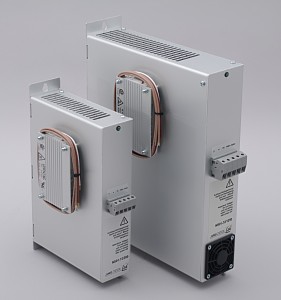 Characteristics:
suitable with all LinMot® controllers
output voltage 72 VDC or 48 VDC unregulated
max. output voltage 300 W up to 3 kW
feed 1 x 88 - 264 VAC / 47 - 63 Hz & alternatively DC voltage 120 - 350 VAC
passiv brake resistance integrated
reinforced brake resistance with active braking chopper integrated
NW01 Voltage Converters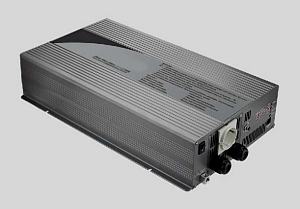 Characteristics:
true sine wave inverter for mobile operations
input voltage 12 VDC or 24 VDC
output voltage 1 x 230 VAC regulated
harmonic distortion of output voltage < 3 %
output power up to 1,5 kW
Power Supplies - Download Center

Brochures & Data Sheets
> Power supplies - overview
> NT01 data sheet
> NS01 data sheet
> NW01 data sheet

EC guidelines
> Declaration of conformity - NT01
> Declaration of conformity - NS01

Copyrights
Our texts, images, graphics, videos and sounds are subject to the protection of international copyright laws! For trademarks of others, see our copyrights.