Region
Regional Websites

Gleiberger Land

University City of Gießen

City of Wetzlar

University City of Marburg
Regional Historic Technology Products - 19th Century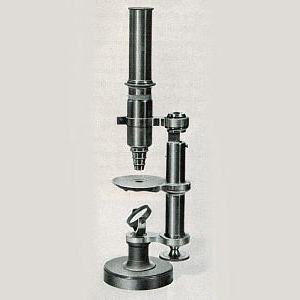 Microscope of Carl Kellner
One of the worlds 1st microscopes -
Wetzlar 1851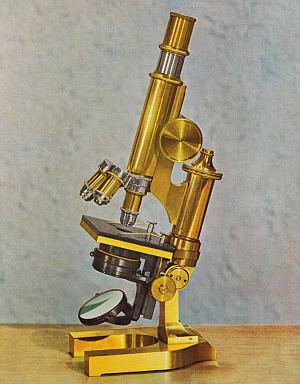 Leitz Microscope
With an objective revolver for various magnifications -
Wetzlar 1890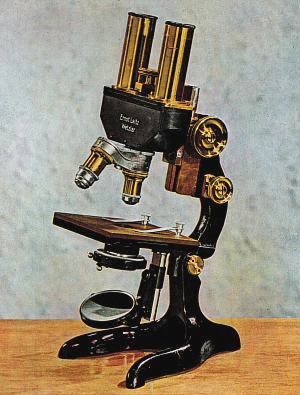 Leitz Microscope
1st binocular microscope -
Wetzlar 1913
Regional Historic Technology Products - 20th Century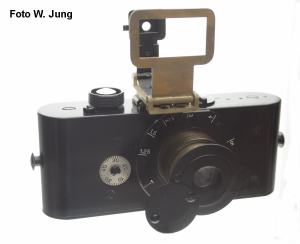 Ur-Leica
Worlds 1st 35mm format camera
Wetzlar 1914
Film format 24 x 36 mm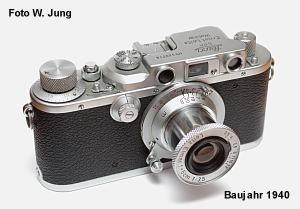 Schraubleica
Serialy produced 35 mm camera,
with interchangeable lens & rangefinder
Wetzlar - production period 1925 - 1960
Film format 24 x 36 mm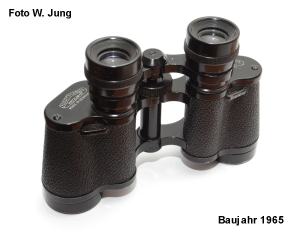 Hartmann PORLERIM
Porro prism binoculars
Wetzlar - production period 1936 - 1986
8 x 30 wide-angle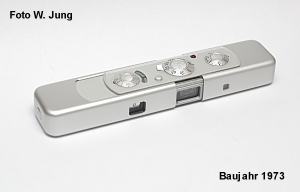 Minox 8x11
Agent miniature camera with automatic exposure
Heuchelheim - production period 1938 - 1995
Film format 8 x 11 mm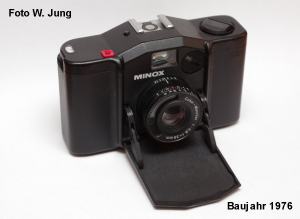 Minox 35
Currently smallest 35mm format camera
with automatic exposure
Heuchelheim - production period 1975 - 2001
Film format 24 x 36 mm
Picture reference microscopes
Ernst Leitz, OPTISCHE WERKE * WETZLAR, 1849 - 1949
UMSCHAU VERLAG, FRANKFURT AM MAIN, 1949

Picture reference other photos
Wilhelm Jung

Statement of the author
The Ur-Leica is a replica.
The last four objects are originals and fully functional.
Their fine mechanics and optics have perfectly withstood the time.
During their time of production they were way ahead of their competing products, if these even existed.
The top right picture was taken with the Leica from 1940.