Overview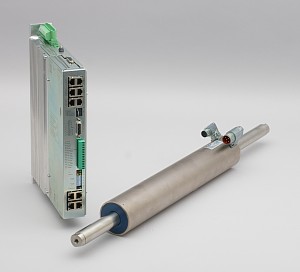 PackTube® stands for the typical application in packaging machinery and for the tubluar build of the motors.

PackTube® is a linear direct drive system, that combines high peak forces, high dynamics and a compact desgin for a fair price/performance ratio. With a peak force of 2.700 N und very low moving masses, it is one of the worlds leading products for max. dynamics of industrially manufactured direct drives. This makes an accelertion of up to 100 g with small payloads possible!
The Applications are especially found in packaging machinery and testing of equipment.
PackTube® Linear Motor System with 400 VAC Technology
Characteristics:
tubular, dynamic electromagnetic direct drives
3 x 400 VAC supply
integrated, incremental measurement system, sensing of the drive magnets
integrated plain bearings & wiper
positioning repeatability +/- 0,05 mm or
+/- 0,001 mm with optional external sensor
peak force from 500 N up to 2.700 N
max. acceleration up to 100 g
stator diameter 70 mm
slider diameter 28 mm
max. stroke 1.770 mm
protection class IP67
long operational life
licence-free configuration-tool LinMot-Talk
CE & UL approbation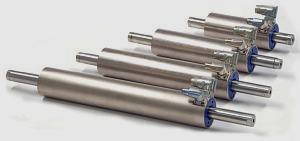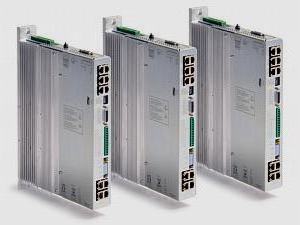 PackTube® - Download Center

English Brochures & Data Sheets
Coming soon!

Installation, Maintenance & EC Guidelines
> Installation guide, maintenance instructions & declaration of conformity - PakeTube®
> Safety data sheet FDA grease for linear motors LU02


Copyrights
Our texts, images, graphics, videos and sounds are subject to the protection of international copyright laws! For trademarks of others, see our copyrights.