Virtual Fair
Here You will find a demontration of our newest products in the next few days!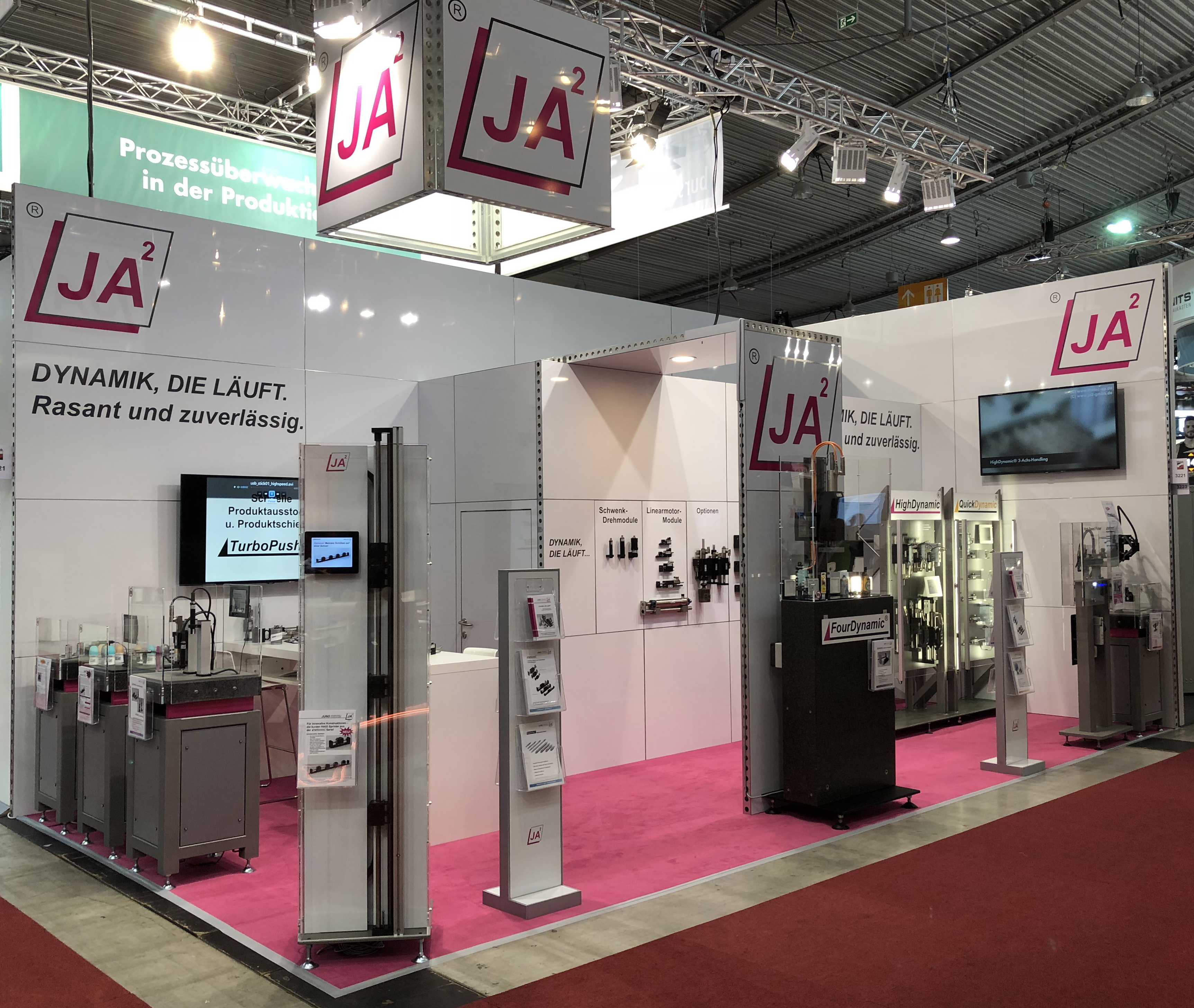 Our newest and smallest ForTorque® swiveling-rotating module FT01-2043 with only 20 mm diameter is only 110 grams in weight and capable of 0.62 Nm at 280 RPM.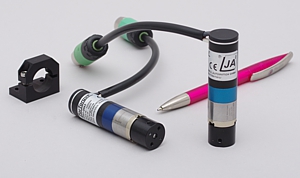 Our new QuickLab® construction kit consists of linear motor modules and axes. QuickLab® products are for
use in an IP20 environment. The direct plug-in cable
outlet is the special feature with a cable for cable chain applications up to 30 m.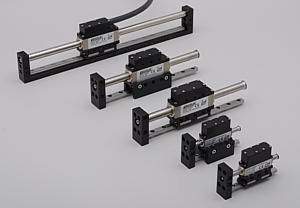 Here you can see the construction kit in action soon!

Our new ForTorque® swiveling rotating module FT01-4050 with 40mm diameter it only weighs 560 grams and can do 4.0 Nm at 150 RPM. It is equipped with a 2-channel fluid rotating union.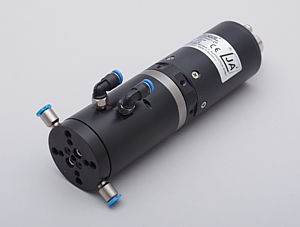 Our new magnetic parking brake AD55 fits the QuickShaft®, QuickDynamic® and QuickLab®
products. It prevents falling in vertical applications.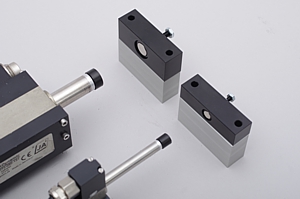 BC01-Brake Chopper
Our new brake choppers are available with a peak
braking power of 640 W and 1.300 W!