FlowTorque® fluidic Passages
Overview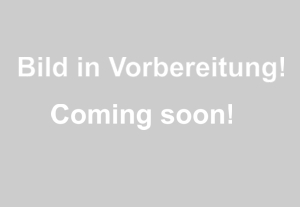 FlowTorque® is a set of passages for pneumatic and vacuum, suitable to our ForTorque® swiveling-rotary moduels.
Products in progress. Samples on request.

Applications:
grabbing
screwing
screwing open
capping
closing
swiveling

checking torque
checking threads
capping check
FlowTorque™ - Download Center

English brochures and data sheets
Coming soon!

Copyrights
Our texts, images, graphics, videos and sounds are subject to the protection of international copyright laws! For trademarks of others, see our copyrights.