Sealing Set for MagSpring®'s
+++ December 7th, 2017 +++

MagSpring® magnetic springs are now available with a sealing set for rough environments.

Now, our handling systems are not only suitable for vertical applications, but for rough environments as well.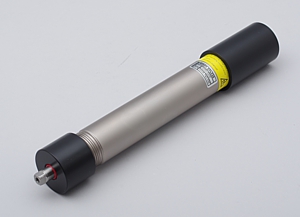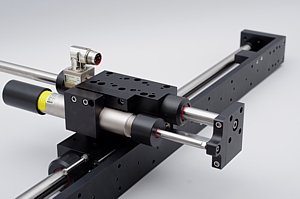 HighDynamic® Modules - In Use for Eight Years - 24/7!
+++ March 09, 2017 +++

HighDynamic® - Made for Eternity?
Highly dynamic & in action since 2009 - these are the marathon sprinters!

No maintenance & no failure/breakdown!
Unbelievable?
This speaks for our 20-year experience with high-dynamic linear motor systems.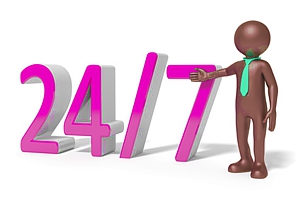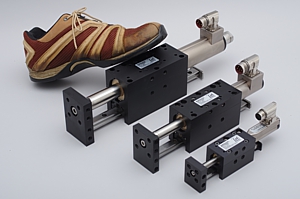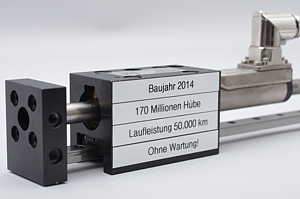 A practiacal example (see foto on right):

HighDynamic® linearmotor modul
HM01-23x80/160
delivered 2014
170 billion of strokes
milage 50.000 km
without any maintainance!
Sales Meeting 2017 in Iphofen
+++ February 24, 2017 +++

The first annual sales meeting took place in the franconian wine village Iphofen.

After a proper wine tasting experiences were exchanged and plans for the future were made.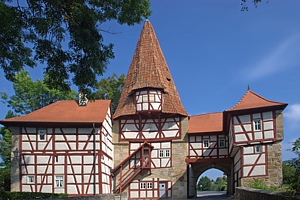 HighDynamic® Linear Motor Guides HA02-37Sx60
+++ January 04, 2017 +++

The new 'S'-version (short) of the linear motor guides HA02-37Sx60 is out now!

HighDynamic® HA01 linear motor guides, in size 37, have been expanded by the product range HA02-37Sx60 erweitert.

The 'S' stands for short, the length of the carriage. The guides are particularly short and, for example, only have an overall length of 290 mm with a stroke of 160 mm, which offers constructional benefits over pneumatic linear guides. Peak force is 122 and version with a peak force of 255 N is also available. The available option with wipers is especially suitable for rough environments. For distributing, grouping, sorting and defering applications, several independent carriages can be randomly arranged on one guide. The smallest possible distance from one carrage center to the other is 90 mm.
positioning
pushing
feeding
ejecting
denting
mating
grouping
distributing

defering
sorting
stacking
unstacking
palletizing
sorting out
selecting
substituting pneumatics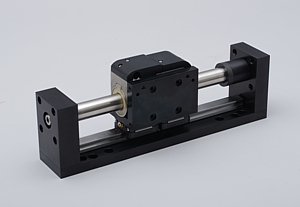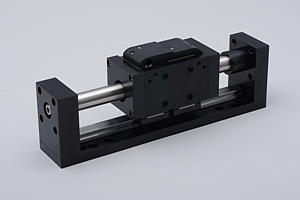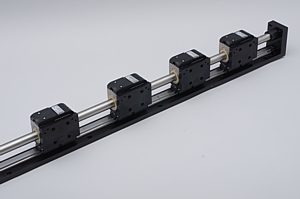 Over 20 Brands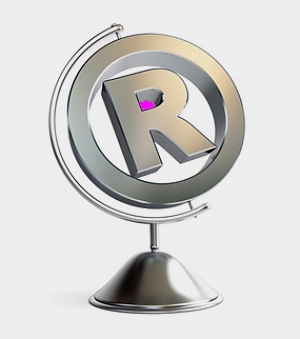 +++ December 24, 2016 +++

Over 20 product names registered as brands!
Over 20 of our products and their product names are registered and trademarked as brands.
Online identical URL's with www.productname.de refer directly to our product website.