Contact

Latest News


Office

Business Hours

Weekdays
8:00 am - 12:00 pm &
12:45 pm - 15:30 pm
CET and CEST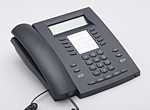 It's a pleasure to communicate with You over web conference!
Our company will be closed
on the following days:

+++ 2023 +++
27th December until
29th December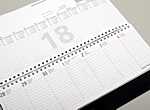 Service
Your Inquiry

Gladly, we will clarify the feasibility
of your inquiry. We are able to estimate the solution and the
budget through a few key figures. Therefore we ask, that you fill in the form on the right.
This will speed up the processing of your inquiry considerably.
Thank you for your understanding!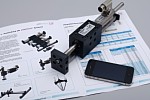 Repair & Return Consignments -
RMA procedure

To autohrize your return delivery, please request a RAM number. Afterwards please fill in the RAM
form completely, with a detailed
defect description. Enclose the
filled in form to your return delivery
and mark the package with the
RMA number as authorized.
RMA - Important for Repairs


Return deliveries without visible RMA number and without the filled in RMA form will only be prosseced against surcharge!

RMA Form
> Form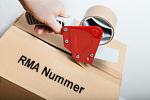 Student Inquiries

Inquiries from students will only be processed if the forms "Student Inquiries" and "Inquiry Form" are fully filled in. We will contact you or your teacher after a thorough examination of the documents. Only then can further product information e.g. CAD data and prices, be disclosed.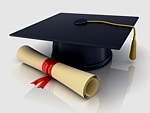 Inquiries & Orders

Inquiries & Orders from private individuals can not be processed!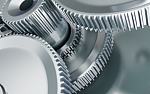 Travel & Accommodation

Our Location

Our office lies approx. 65 km north
of Frankfurt am Main!