Overview
With our ForTorque® swivelling-rotary modules, we offer various sophisticated options for different cases of applications, all compatible with our HighDynamic® linear motor modules, focusing our design on low moving masses, highest possible stiffness, modularity and low expenses.
Linear Motor Module Jammed?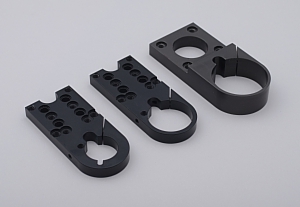 AD12 - Clamping flange adaptor for HighDynamic® modules
Elsewhere Jammed?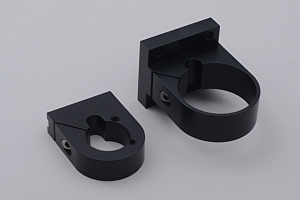 AD13 - Clamping flange, general adaptor

Homed?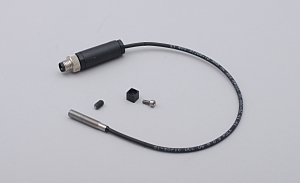 AD14 - Reference switch & cam adaptor for FT01-25 & FT01-35
ForTorque® Options - Download Center

Brochures & Data Sheets
> ForTorque® options data sheet

Copyrights
Our texts, images, graphics, videos and sounds are subject to the protection of international copyright laws! For trademarks of others, see our copyrights.